Any civilian caught giving bribes to the police will be given hot lashes – Doumbouya Issue New Directive
Africa as a continent is engulfed in bribery, violence, and corruption which is out of control. It's cancer and we must stamp it out of Africa.
Corruption endangers everything from legal norms to democracy, human rights, and freedom, weakens social justice and fairness, alters fair competition, and slows economic development.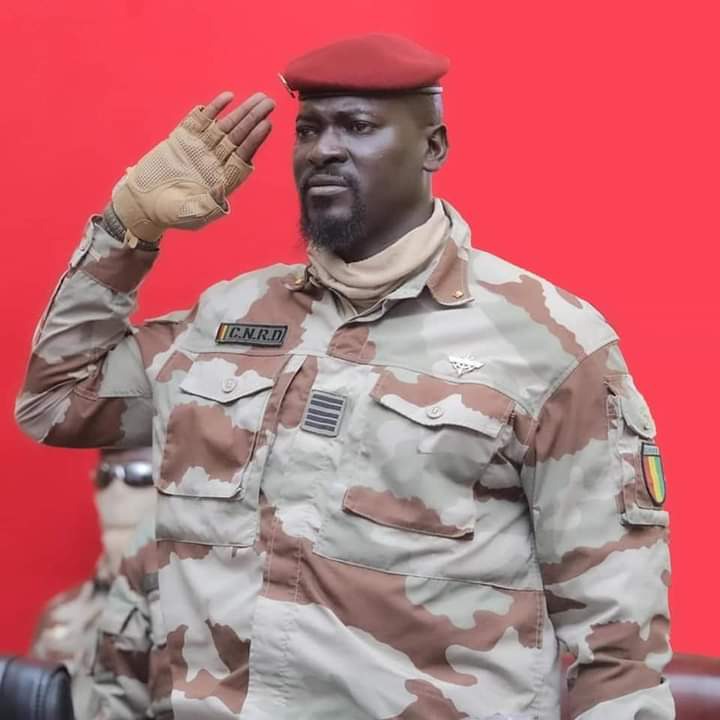 It behooves on all and sundry to eschew the habit of participating in corrupt practices. Civilians, Politicians, and men in uniform are obliged to cooperate with one another in ensuring this canker is uprooted.
Doumbouya has issued new orders to the people of Guinea which aims at tackling corruption and putting the security services in check.
One of the new directives has it that Civilians must abstain from giving bribes to soldiers and the security agencies in general. This is to ensure cooperation which produces a happy and prosperous community. While it is quite easy for a citizen to cooperate with those who they think like them, cooperation becomes more difficult in a community that comprises people with different tribes and cultures.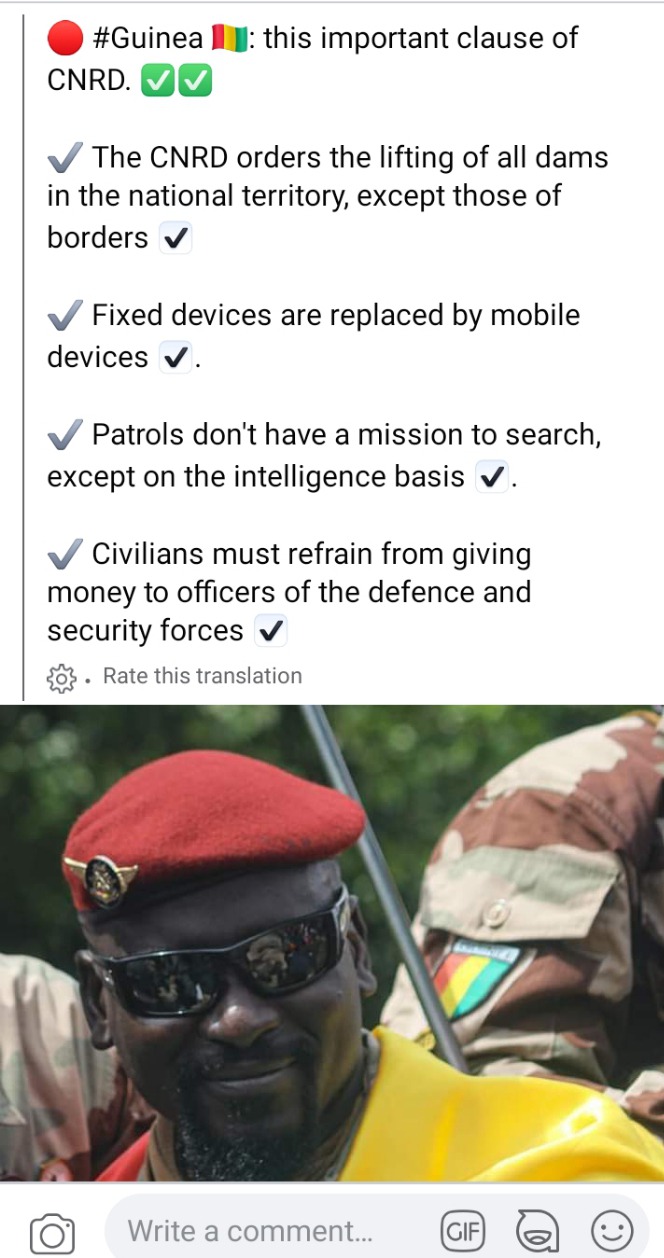 However, the country's interim leader who has already carved a name for himself as an anti-corruption campaigner is bent on seeing his country free of corruption and tribalism.
The military has sometimes been used as a tool of intimidation and extortion by junta leaders but the country's leader has cautioned against any form of bribery by the law enforcement agencies.
Source: cbgist.com